Who said I was going to retire?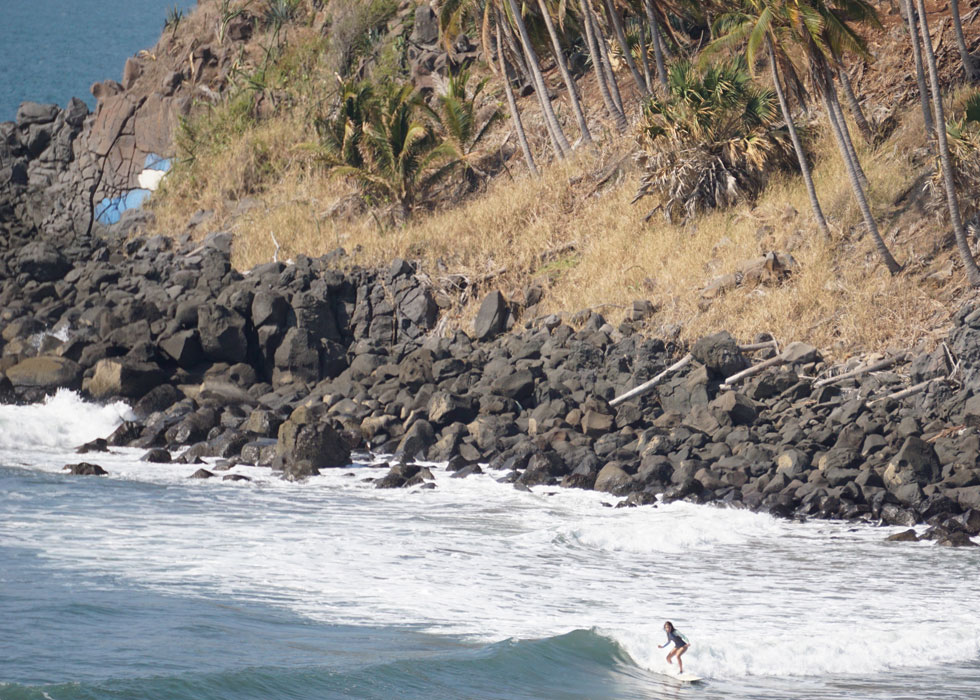 As much as I love to surf, It's time to speak up, to speak out, and to give back.
After 19 successful years in fashion as the owner of Distractions, the wonderful arrival of grandchildren, combined with the surprising election results, caused me to refocus. I'm thrilled to introduce my new project, beCausegoods.com, an online marketplace featuring Cause-based shopping. All net proceeds will be donated to Causes furthering essential human rights.
Why beCause?
beCause my grandparents were part of the "huddled masses yearning to be free" who were lucky enough to get out and get here. beCause my children, my grandchildren, deserve to live in a world filled with hope. beCause we all deserve to live in a land where our basic human rights are honored, are respected.
beCausegoods.com features my beCausegoods line of T's and sweats for the entire family, and exclusive collaborations with featured designers and artists including LA based artist Madeleine Ignon, SheBee jewelry, Yato Handpainted Porcelain, Jody Guralnick's Dish Studio, AQC, Momo by ALM, DeNev Designs and more exciting brands coming soon.
All net proceeds from beCausegoods.com will be donated to causes furthering essential human rights such as the ACLU, Planned Parenthood, NARAL and the Southern Poverty Law Center among others.
So join me to Shop with Cause, and please, help spread the word.
beCause we can, beCause we must.